I Accept the Challenge of Himalayas
I will Run the UnCrushedLeaves Himalayan Marathon
I support Healthy living & Eco-tourism

3rd UcL Himalayan Half-Marathon, Jibhi 2019
2nd UcL Himalayan Half-Marathon, Narkanda 2019
 Narkanda, Himachal Pradesh
UcL Himalayan Half-Marathon, Jibhi 2018

Condé Nast Traveller chooses UnCrushedLeaves Himalayan Marathon as one of India's beautiful marathons to run in the year 2019.
Highlights of the Marathon
Most scenic marathon to run
Interaction with fellow runners
Elaborate awards ceremony
Post run lunch of local delicacy
Equipped Hydration points & On track escorts
Comfortable Stay options
UnCrushedLeaves Scholarship aims to promote sports among the kids in remote parts of India. Under the Scholarship, UnCrushedLeaves takes up the education fee for entire one year of the kids finishing the race on the Podium.
UnCrushedLeaves Himalayan Marathon Captures
UnCrushedLeaves Himalayan Marathon Partners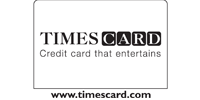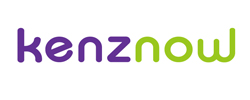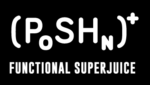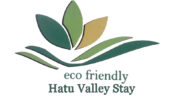 UnCrushedLeaves Himalayan Marathon Patrons